Contact Glowacki, MD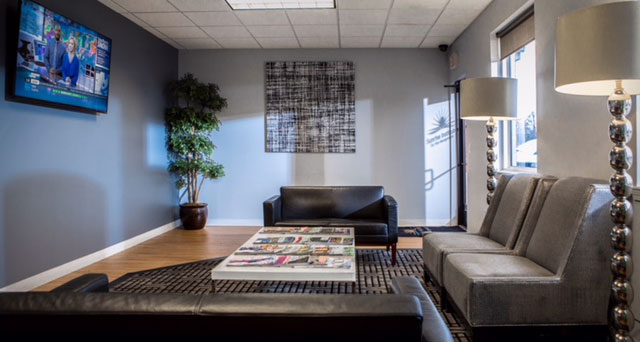 Please use the form below to request someone from our office to contact you. This form is not for medically-related inquiries. We will not answer questions regarding your health or treatment through this form, but will gladly contact you to set up an appointment to discuss your needs.
---
While we ensure that your message is being handled professionally, the contact form is not a secure communication. Please do not leave sensitive medical information in your inquiry.